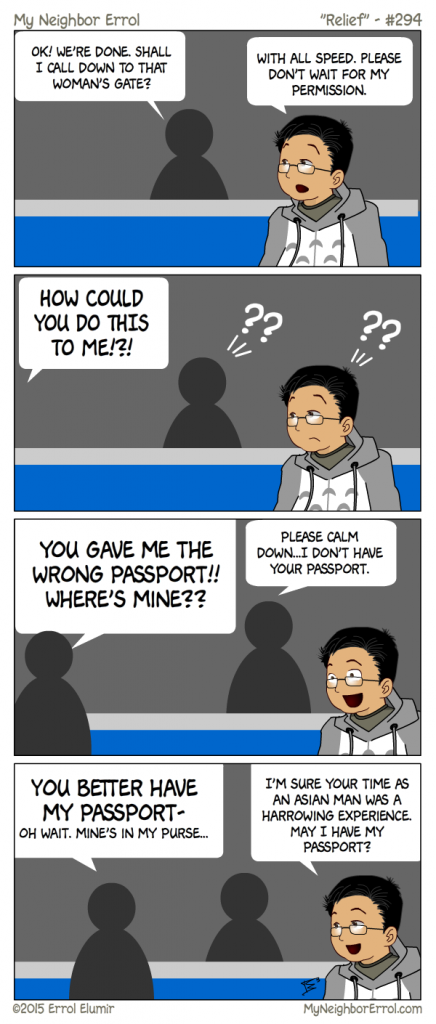 The woman was so angry, not that I blame her. Myself? As soon as I got my passport, I booted it out of there because I could tell there was a storm brewing.
Well, it wasn't brewing, it was in full force. I felt sorry for the attendants.
I'm home today. I'm so glad I am home today.